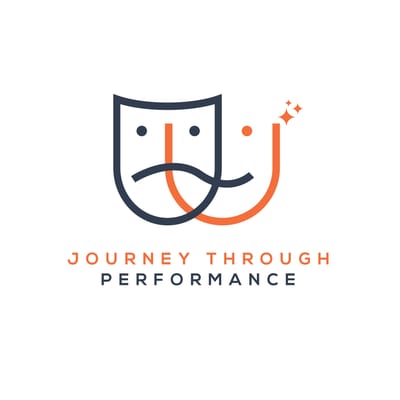 My name is Jonathan Scripps and I started my journey through performance at 3 years old when my mum took me along to a ballet class and my first role was to pretend that the dancers were dolls and I had the imaginary key to wind them up in order for them to start to dance....and yes I am still reminded of that 35 years later.

Growing up I joined various dramatic societies in and around Saffron Walden and took my LAMDA acting exams. Being part of a group like Saffron Walden Musical Theatre Group was great fun and an essential part of learning about the stage and performance. During that time, I played many roles including Fagin in Oliver and Nathan Detroit in Guys & Dolls.

I continued my singing lessons after winning a bursary and applied for drama school. I gained a place at the Cambridge School of Visual and Performing Arts in association with RADA.

After finishing the course, I performed in bigger venues with experienced actors including the Cambridge Corn Exchange.

I started my directing and coaching career while working for Theatretrain teaching Drama. My first ever show I directed was written by myself and it was performed at the Mumford Theatre in Cambridge. I continued this journey with Theatretrain and directed a devised piece at the Royal Albert Hall and Sadlers Wells. I have directed a number of plays and pantomimes and always make my rehearsals a learning experience. My most recent production was Peter Pan with the Saffron Players, which was the first ever production to completely sell-out in 40 years.

I am proud to say that some of my former students have made it to the West End and BBC.

Being a performer is extremely hard and competitive and I want to use my experience to not only teach the performance side of theatre, but also work on making people mentally ready for the next step.

I hope I can help with your journey through performance.