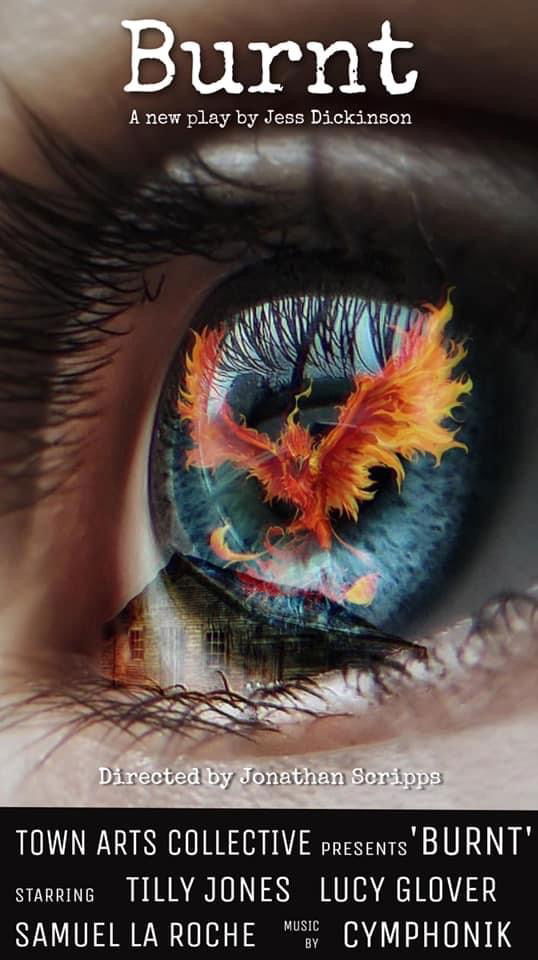 We formed this group after an evening celebrating a successful performance of Peter Pan. Jess Dickinson told me about a play she had written a while ago called Burnt. After reading the script we felt this was a play that needed to be seen and are now in pre-production and have recruited talented performers and musicians.
During Covid-19 we have held all our meetings and workshops via Zoom and can't wait to be able to meet in person and start rehearsals. More information will be available soon.
We believe there is so many talented people with great stories and scripts which deserved to be heard and seen.
So if you are a writer and want to share your work we would be more then happy to work with you.
We shall also be looking for performers, directors, editors, film makers, designers and producers as we go along, so if you want to be involved in future projects please don't hesitate to contact us.